Specifications
1. Energy recovery ventilator airflow 200-1300m3/h
2. Counter flow heat exchanger
3. By-pass function
HOLTOP ERV/HRV
Working principle of Holtop heat and energy recovery ventilator(HRV & ERV)
Holtop heat & energy recovery ventilator can expel the stale air indoor out of room, meanwhile supplying the fresh air outside into the room, by using the advanced heat/energy recovering technology, the energy can exchange taking advantage of the difference of the temperature and humidity between indoor and outdoor air. By this means, it can not only smooth away the problem of indoor pollution, but also saving energy.
Feature of HOLTOP heat & energy recovery ventilation system
* Effective Ventilation
Introduces outdoor fresh air into indoors, meanwhile exples the indoor stale air to outdoor, which makes you feel the comfort of the nature.
* High efficiennt energy recovery
The bult-in high efficient heat exchanger can recovery the energy from outgoing indoor air to coming fresh air while ventilatin. It can recovery over 70% energy
* Perfect silence design
It is deisgned with the worldwide fashiionable structure and manufactured by the accurate molidings. According to the principle of hydrokinetics, it achieves the perfect silent effect by using the micro-punch anechoic technology.
* Air filtration and pruification
The inner air filters are professionally designed to remove the pollutants of the incoming air, providing you the fresh and clean air.
* By-pass function
By-pass function enables the unit to make antual ventilation in suitable climates, which can prolong the service life of the heat exchanger
* High airproof feature and easy manintenance
The heat exchangers is connected with the equipment by the in-mold rail, and embedded with the special soft and dense sealing materials. It can be drew out by hand and is easy to maintain. At the same time, it can ensure that tht fresh air and exhaust air are completely separated, avoiding the cross pollution.
Benefit of HOLTOP ERV(energy recovery ventilator)
Brings a continuous supply of fresh air, filtered outside air into the home
Suck indoor environmental contaminants for improved indoor air quality
Pre-cool or pre-heat the fresh air when in summer and winter
Designed to provide comfort in warmer humid climates and transfer incoming humidity back outdoors.
HOLTOP ERV(energy recovery ventilator) suitable for machine room, for classroom, conference room, hotel lobby etc.
HOLTOP energy recovery ventilators keep your home cleaner and healthier.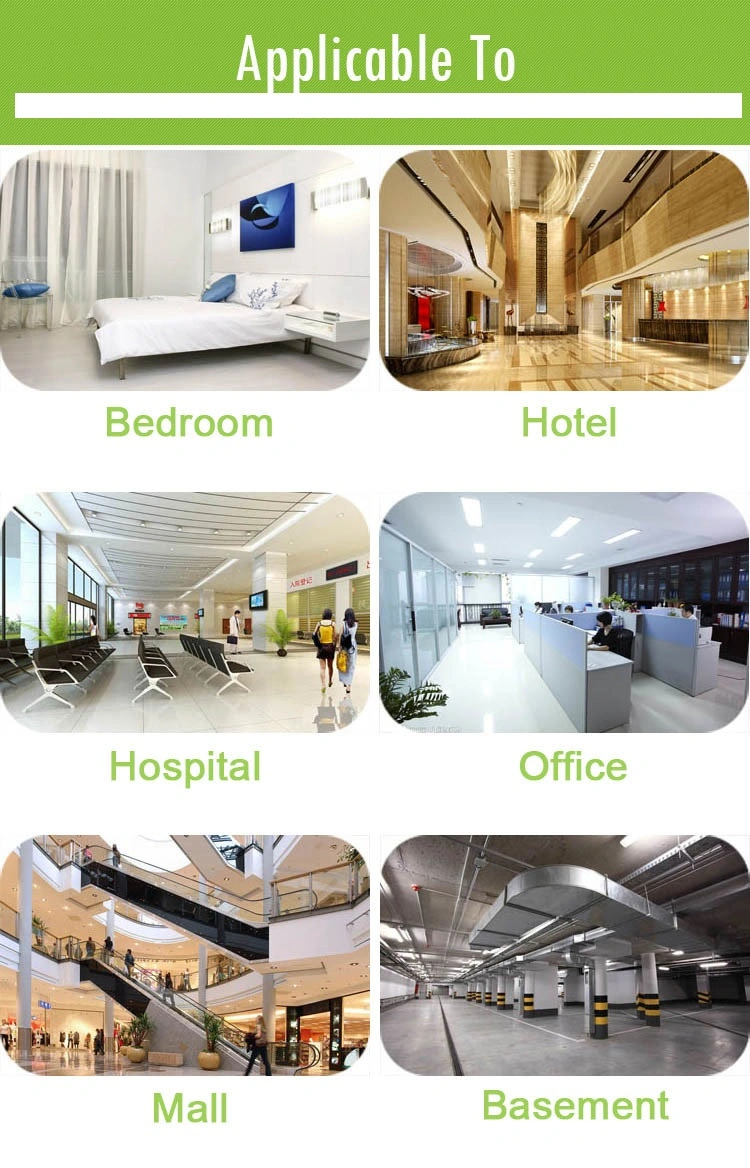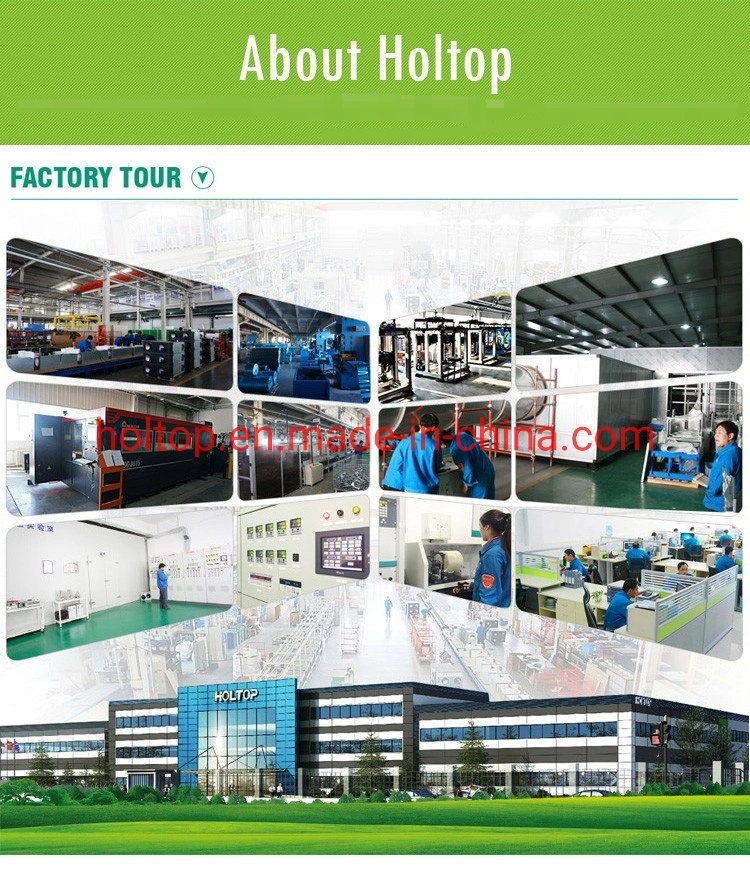 Let's improve indoor air quality together!